HPV Treatment with Electrocautery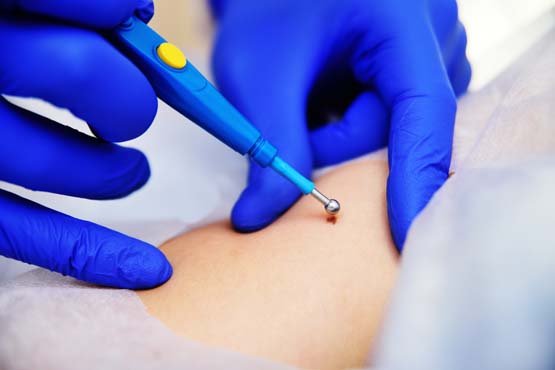 Electrocauterization (also known as wart cauterization) is a procedure that works with the principle of cauterizing the warts with electric current. It is a very good treatment option particularly for the treatment of small lesions in the external genital area, on the root of the penis, and around the anus. However, the risk of scar tissue formation may make it less preferable. Another disadvantage of this procedure is the need for anesthesia and the severe postoperative pain. Local or general anesthesia may be preferred depending on the abundance of warts before the procedure. Warts are cauterized and destroyed using an electrocautery device. Painkillers and pain relieving creams are used after the procedure.
In our HPV Treatment Center located in Silivri, we perform HPV treatment and genital wart cauterization (electrocauterization) procedures.
You can call our call center at +90 212 986 08 22 to get detailed information about genital wart cauterization (electrocauterization), and to make an appointment.
This article may also interest you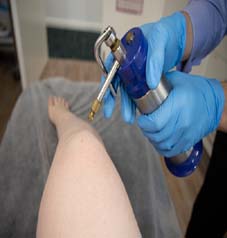 Spraying the wart with liquid nitrogen causes the wart to freeze and the wart tissue to rot.
Read more
Search Terms
Does it hurt to burn warts?

how to cauterize wart

Wart Treatment

how do warts go

wart cryo