I Have had a Risky Sexual Encounter. What Should I Do?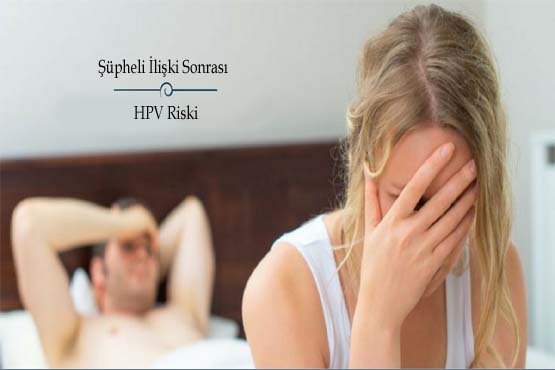 First of all, do not have any risky sexual intercourse knowingly. If you don't know whether your partner has HPV, your risk of getting HPV is estimated to be approximately between 15 and 25% per partner. We recommend you to have an HPV DNA test 1 week after any risky sexual encounter, in order to be able to know if any transmission has occurred. If you have been infected by HPV, the follow-up and treatment protocols are formed based on the type of virus. If you have not been infected by the virus, we recommend you to take a lesson from the situation and be more careful about this risk after that experience.
This article may also interest you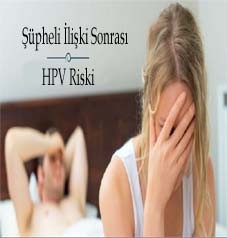 When HPV is detected in men, the woman should be immediately tested for HPV and treatment should be started according to the test result.
Read more
Search Terms
everyone has hpv

hpv couples

if my wife has hpv

Does HPV pass from woman to man

how to clean hpv

how hpv virus infects man

Is hpv virus contagious