Wart Creams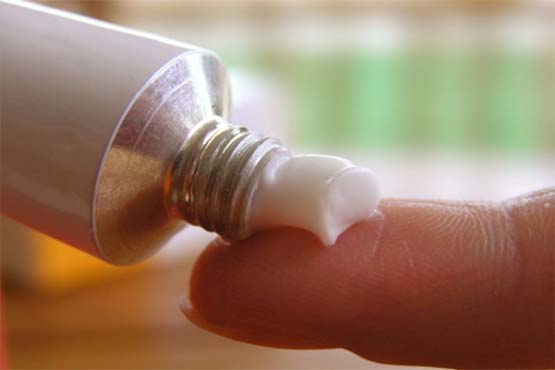 When you surf the internet, you will see hundreds of wart-related drugs, herbs, phytotherapy products, sprays and creams. If there are "lots of drugs" used in the treatment of any disease, it means that the disease has no absolute cure. This explains why wart treatment attracts the attention of ill-intentioned traders, marketers and charlatans. These scammers are usually interested in diseases that can go away spontaneously even if you do nothing, or diseases that never go away despite any and all method you use.
A person who notices the wart often falls into the hands of these scammers due to fear, embarrassment or financial impossibilities. He or she secretly uses unlicensed wart creams and unlicensed drugs ordered online. Some of warts disappear spontaneously even if they are left untreated. The person may also be exposed to misdirecting advices such as "I applied to this cream, and my warts disappeared" or "I applied this medicine to the warts, and then they all disappeared". Responses to even licensed wart creams can be obtained after a few sessions, but in some cases, responses may delay or the patient does not respond to the treatment at all.
Unlicensed wart creams applied without the supervision of a physician cause delay in the treatment, proliferation of warts, and waste of time. As a result of all these, the risk of transmission to the sex partner increases.
Besides wart cream, there are licensed drugs intended to destroy warts. Such wart drugs are mostly produced to be used under the supervision of a physician. Their improper use causes burns on the skin. While you are struggling to treat the wart, you may also have to deal with severe skin burns.
Stay away from unlicensed wart creams and wart remedies sold on the Internet, considering the difficulties in their use, their low effectiveness and the resulting high recurrence rates. If you use such products, you delay the wart treatment and cause the warts to spread.
Another important issue to consider is the HPV typing test. This test should be combined with the wart treatment. Using home remedies to treat warts delay the treatment and giving no chance the physicians to determine the HPV type.
In wart treatment, fractional laser should be preferred in order to completely eradicate the warts in a short time, increase the success rate, and reduce the recurrence rate.
In our HPV Treatment Center located in Silivri, we perform HPV treatment with fractional laser. In our clinic, we perform HPV typing tests, and treat not only genital warts, but also warts in all other parts of the body.
Warts are not a simple disease that can be treated with cream. Please apply to our clinic without delay, and receive treatment under the supervision of a specialist physician.
By contacting our clinic, you can get separate prices for only one process such as laser wart removal, HPV test, smear test or examination. In addition, you can also get a more affordable total price for examination + smear (in women) + HPV typing test + laser wart treatment. Our wart treatment prices are not confidential. We provide our patients with information on the prices of HPV test and wart treatment over the phone.
You can call our call center at 0850 490 1 478 to contact us for wart treatment, to learn the cost of wart treatment, to get detailed information about HPV and fractional laser, and to make an appointment. Our personnel who are experts in the field of HPV treatment will help you.
This article may also interest you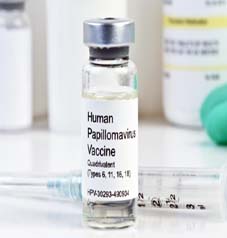 HPV vaccines are protective and are produced with recombinant technology. There are three types of HPV vaccines available in our country.
Read more
Search Terms
wart creams

wart treatment with creams

does wart creams work

Does cream remove warts?

hpv treatment with creams