Laser Treatment of HPV Infections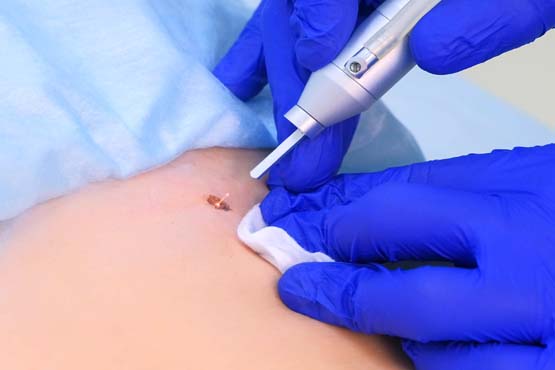 Evaporation of wart tissues with the use of fractional carbon dioxide laser is a highly effective, successful treatment option that provides results with low recurrence rates. The procedure involves using the evaporation effect of laser beams on HPV infected tissues. Local anesthesia may be required before the procedure. If the genital warts are excessively abundant, and if the conditions do not allow for local anesthesia, the procedure can also be performed under general anesthesia. The procedure is hardly likely to cause scarring and skin discoloration. Besides its advantages, the biggest disadvantage of this procedure is that the laser device is not available in all clinics due to its high cost.
For detailed information about Genital Wart Removal with HPV and Laser and to make an appointment, you can contact us at +90 212 986 08 22 and 0 505 260 72 38
Vaginal tightening can also be performed with fractional laser. For detailed information CLICK Laser Vaginal Tigthening
In our HPV Treatment Center located in Silivri, we perform HPV treatment and genital wart cauterization procedures with laser.
Fill the Form
Would You Like Us to Call You?
This article may also interest you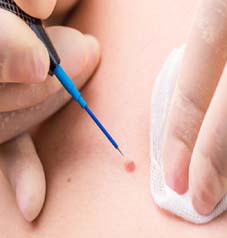 Radiofrequency destroys the wart by vaporizing it through radio waves. It is a method that can be used safely in every part of the body.
Read more
Search Terms
does laser wart treatment hurt

hospitals that do laser wart treatment

laser wart treatment silivri

laser wart treatment Çorlu

laser wart treatment tekirdağ

laser wart treatment istanbul